BARREL CARRIAGE CHEEKS TOOLS LOADING ENGRAVING
...by: Buck Stix
***************************************************
Once again, we retired the old ..... and .....
We purchased an "Original" 1863 Ames Mountain Howitzer Barrel.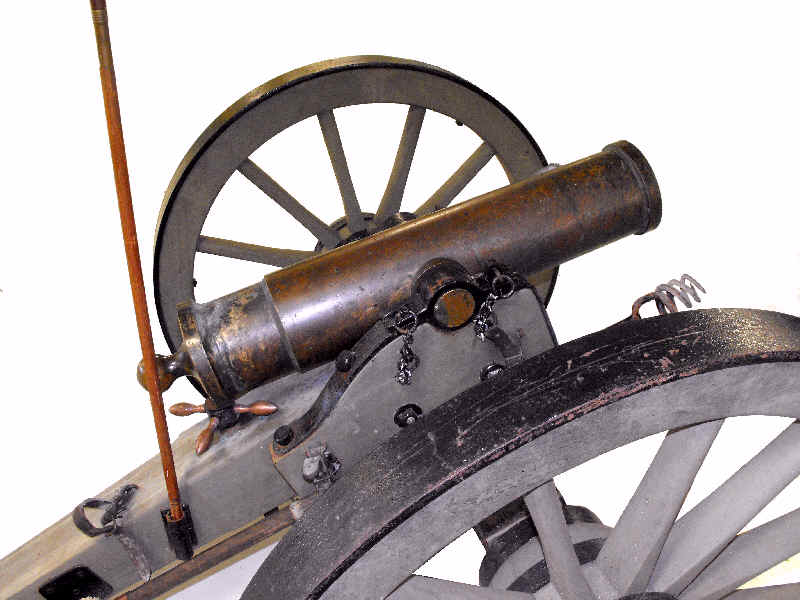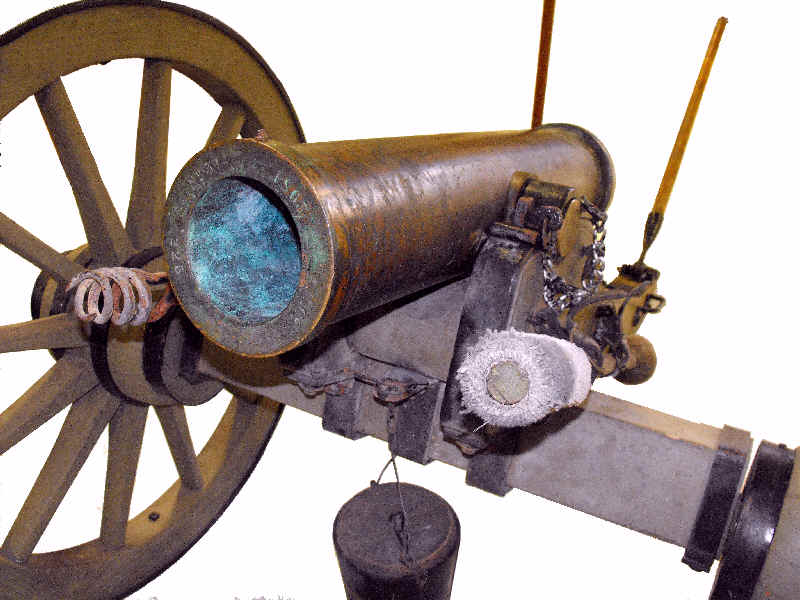 It has been installed on our Prairie Carriage.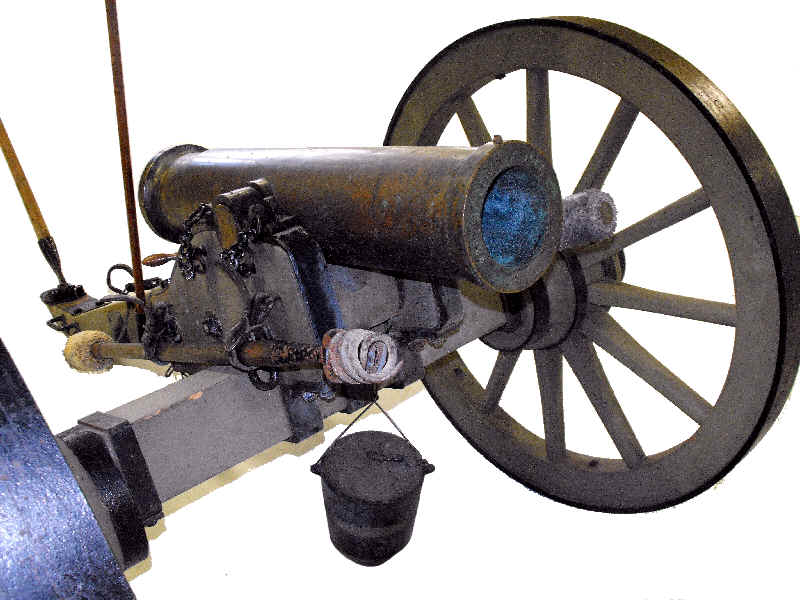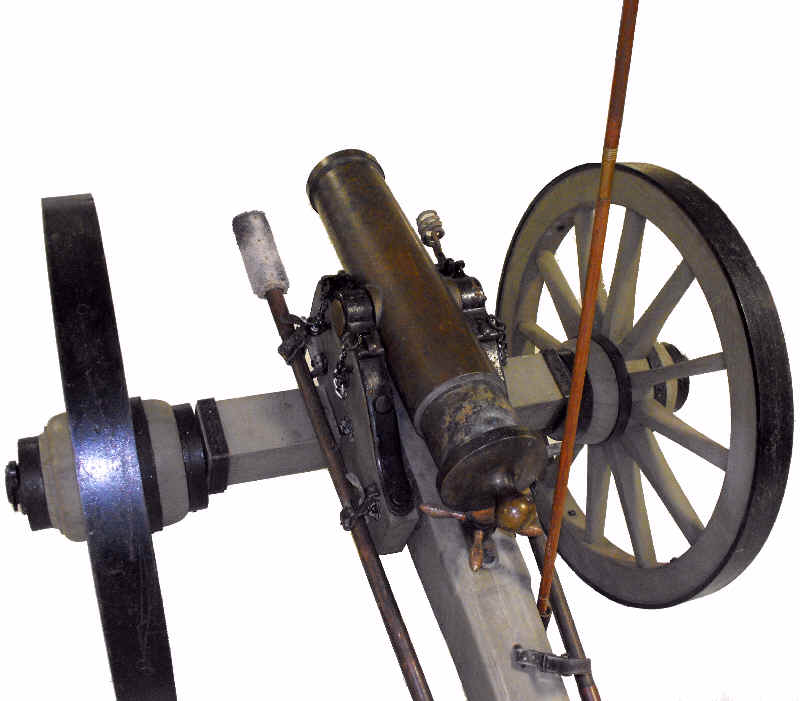 The Prairie Carriage was restored 15 years ago.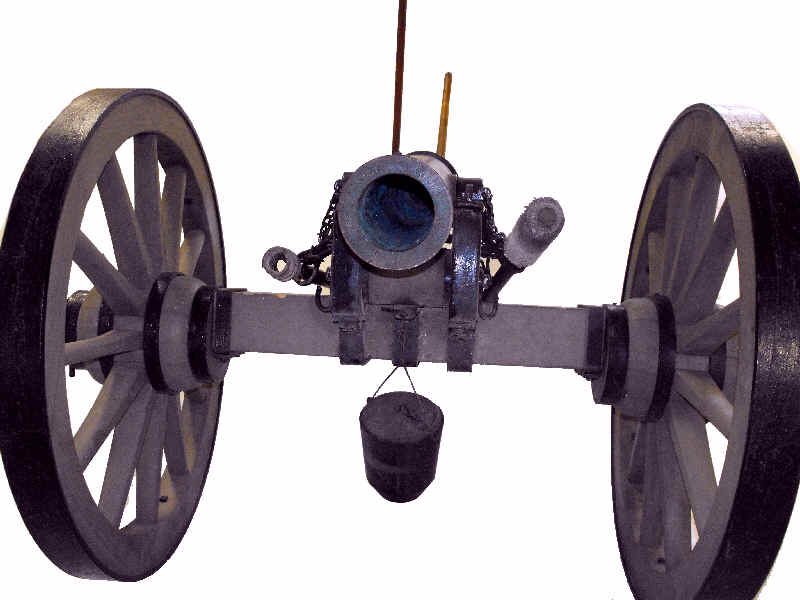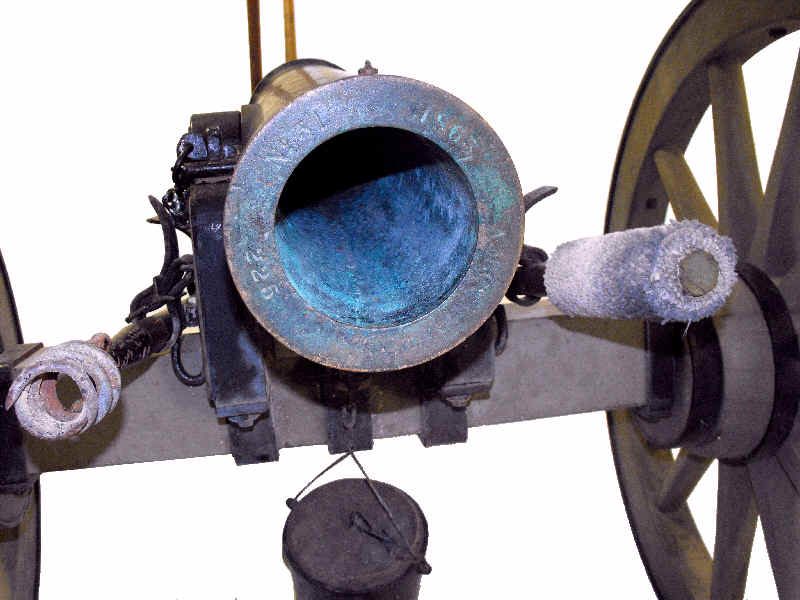 What a remarkable opportunity, to own an Original piece of Civil War History. Ames Manufacturing produced approx. 112 Mountain Howitzer Barrels for the Civil War.
This is one of them.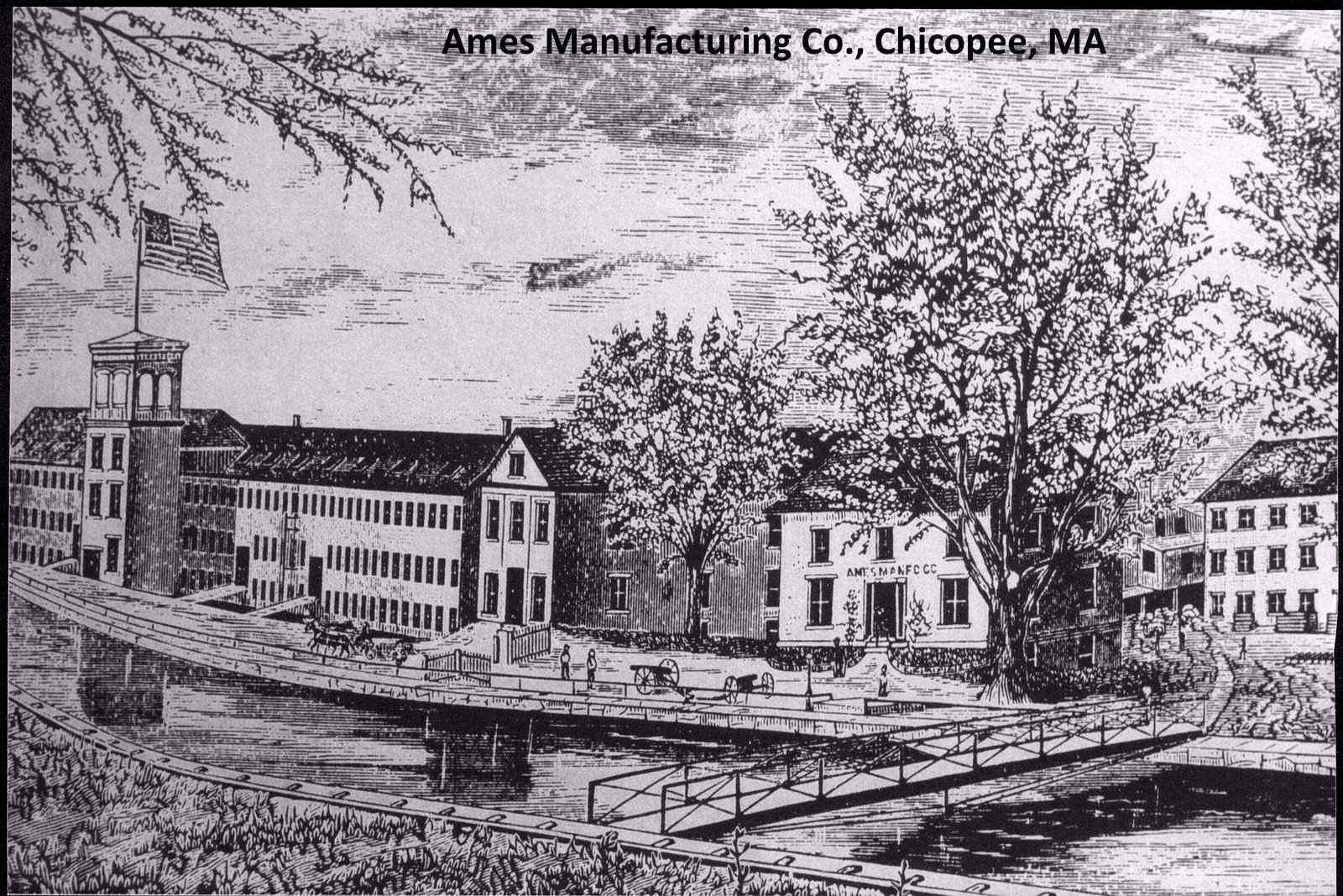 ***************************************************
ANY QUESTIONS?? e-mail with questions BUCKSTIX@AOL.COM
***************************************************
Next see how we BUILT our own Coehorn Mortar >> MORTAR
Please feel free to circulate this to as many interested people as you like .... its time we started having some