3242 10/5/12
- UNDER CONSTRUCTION -
REDNECK FIBERGLASS HUNTING BLINDs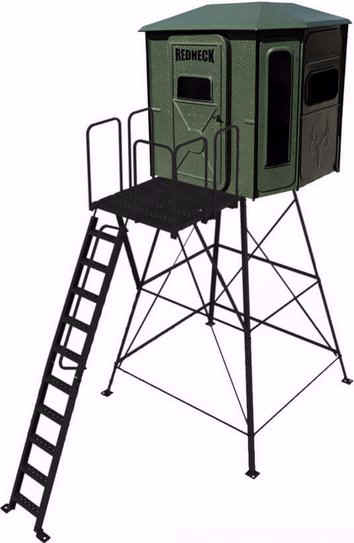 I always wanted a tower blind for hunting. It didn't take long to find the BEST HUNTING BLIND on the planet. - The REDNECK -
The blind was installed at the East edge of my 40 acres - it is in-line with an old abandon runway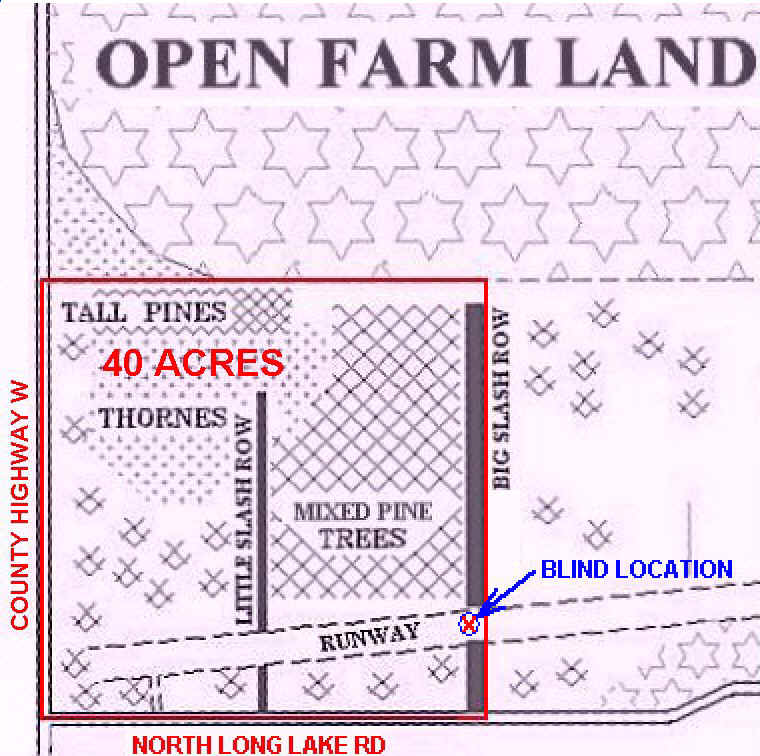 Installation went fast and flawless thanks to Scott, the owner of "Extreme Custom Food Plots, LLC." Scott is the major agent for REDNECK Blinds in our area.
Check out his web page and the Deer Hunting Products he offers - https://extremecustomfoodplots.com/products
Blinds and Tower Stands are pre-assembled in Scott's shop and brought to the site for installation. It took under 2 hours to complete the job.
The following pictures tell the story.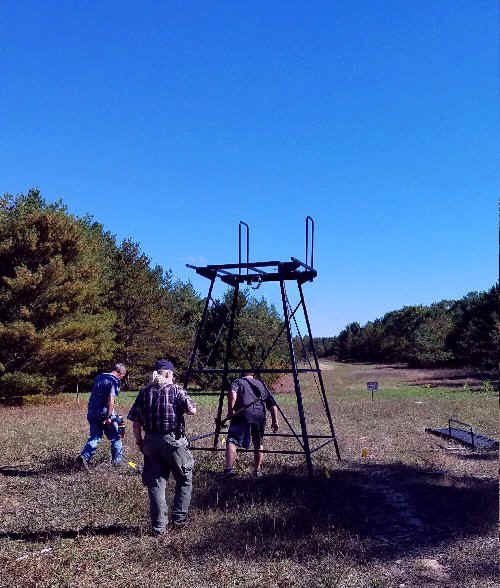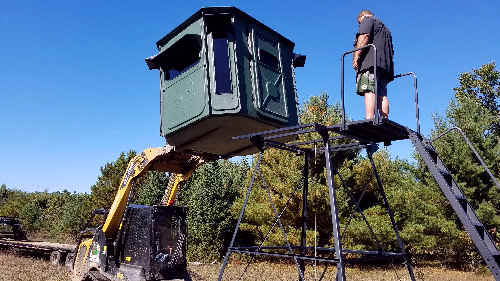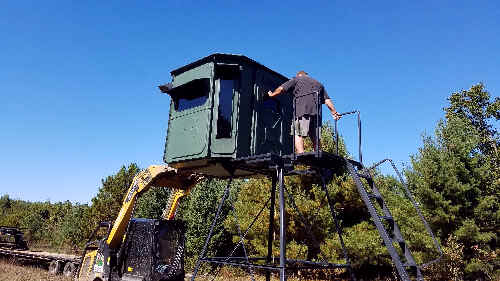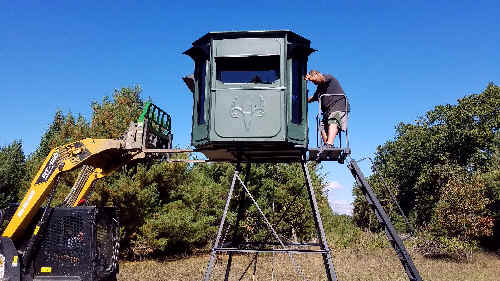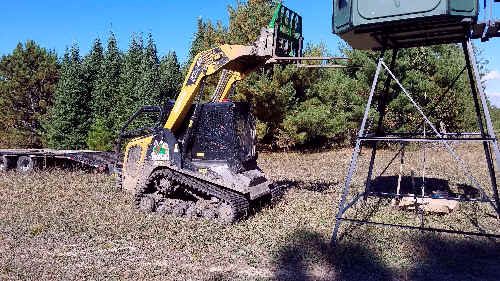 Although my wife was deathly afraid of heights & ladders, the redneck porch eased her concerns and she's been hunting with me every day.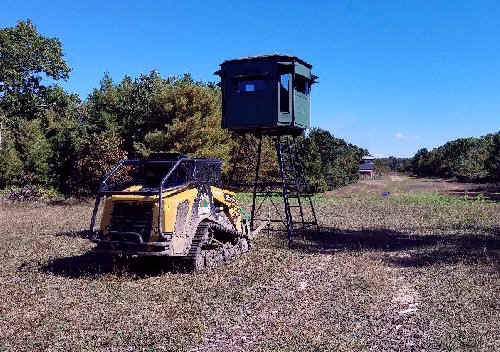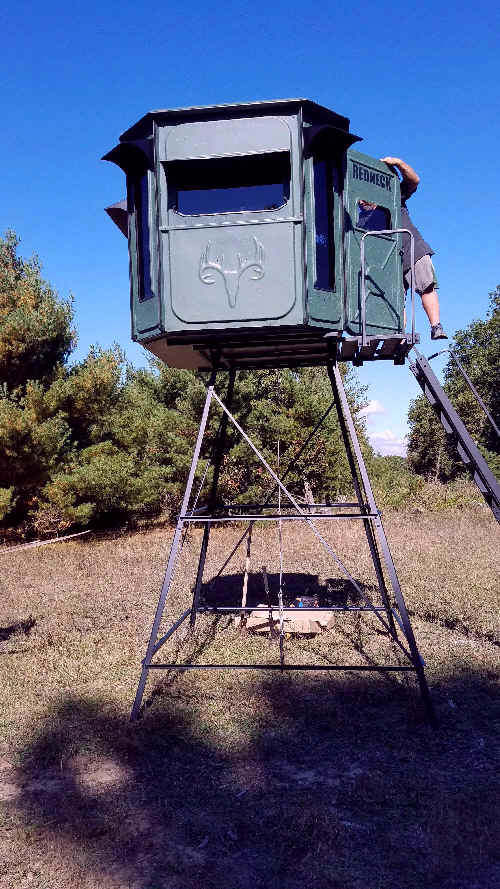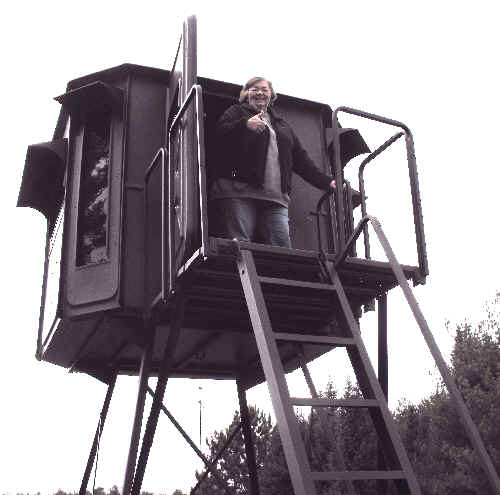 Here is looking North from the blind along the "Big Slash Row"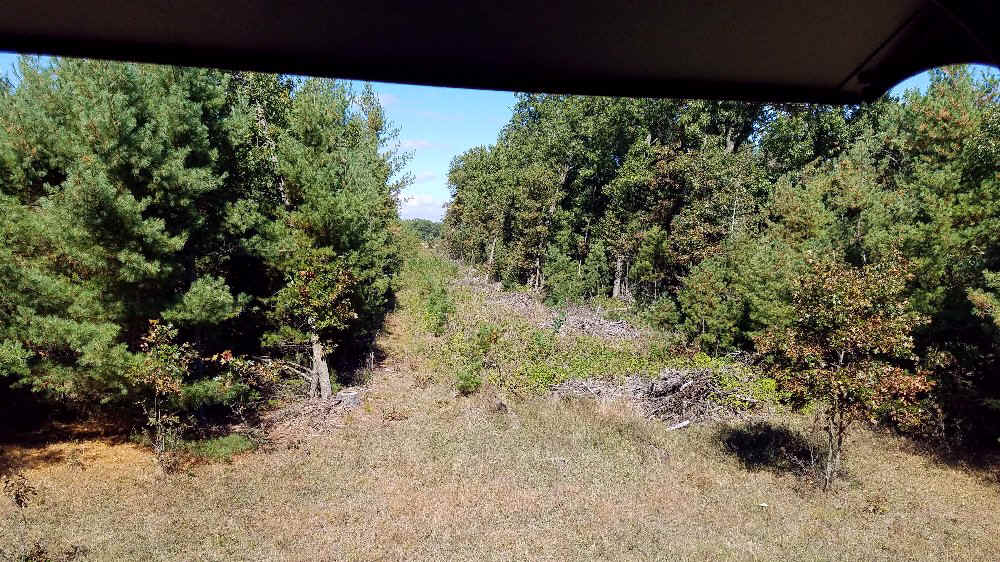 Here is looking West from the blind along the abandon "Runway"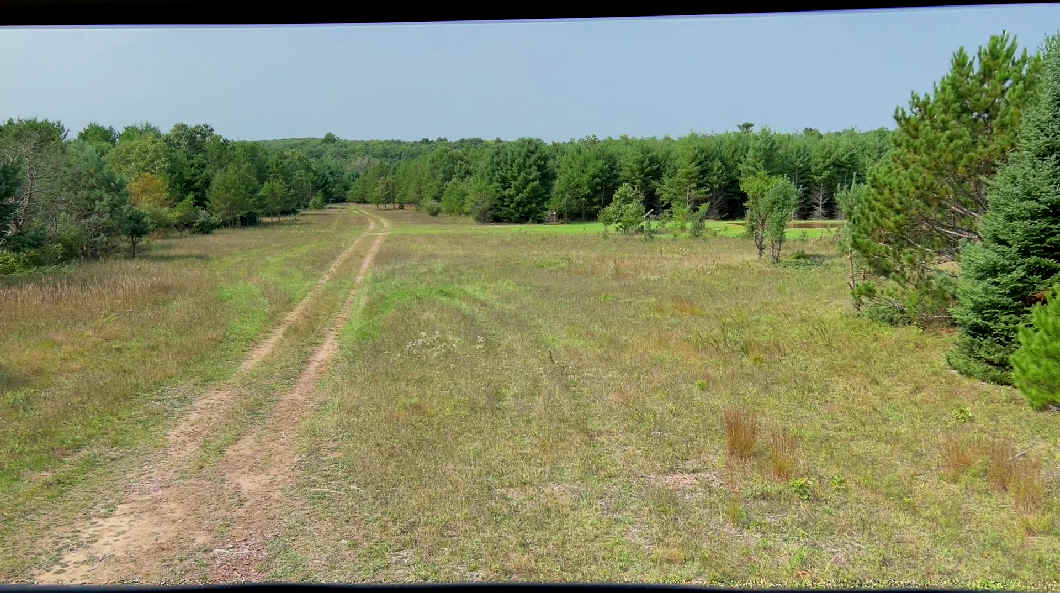 UPDATES & MORE TO COME WHEN HUNTING IS OVER
=============================================================================================================
[ Up ]<< click
Copyright 2006-2021, buckstix.com Neenah, 54957